Central Iowa Bible Quizzing
Central Iowa Bible Quizzing is a non-denominational ministry that strives to make Jesus the focus of our lives by learning God's Word through Bible Quizzing.
Quiz meets will be held on the third Thursday of every month, September-February in Marshalltown, Iowa. Practices will begin in August and are held weekly on Thursday nights at the Student Connection building in Aplington, Iowa.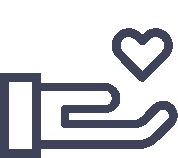 "I have stored up Your
Word in my heart,
that I might not sin
against You."
Psalm 119:11